Ceremonies and rituals have always played a very important role in the human experience. In modern times as people have become disillusioned with traditional religions, there is a great searching for meaning with so many people seeking out practices like yoga, tai chi, shamanism etc. The desire to mark the special occasions in our lives, through ceremony and ritual, in a way that is meaningful, is an innate spiritual impulse and a very important process in moving through significant stages or rites of passage in our lives.
I am very passionate about facilitating the creation of personal rituals and ceremonies for people who are looking to mark the most significant occasions of their lives. Preparing for an important life event such as a Wedding Ceremony, A Baby Blessing / Naming Ceremony or a Celebration of Life when dear ones pass over can be very overwhelming and calls for some support from an experienced professional. I have worked with many people to recreate a ceremony that really reflects them as individuals, couples, families, that tells their story, and reflects their experience of spirituality. I feel it is so important to have ritual in our lives, to acknowledge our spirit in a world that has become so intensely materialised.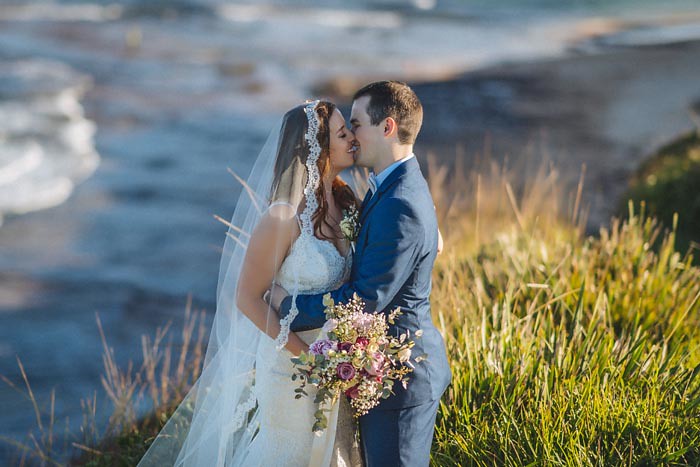 Weddings
Celebration of Life-Funerals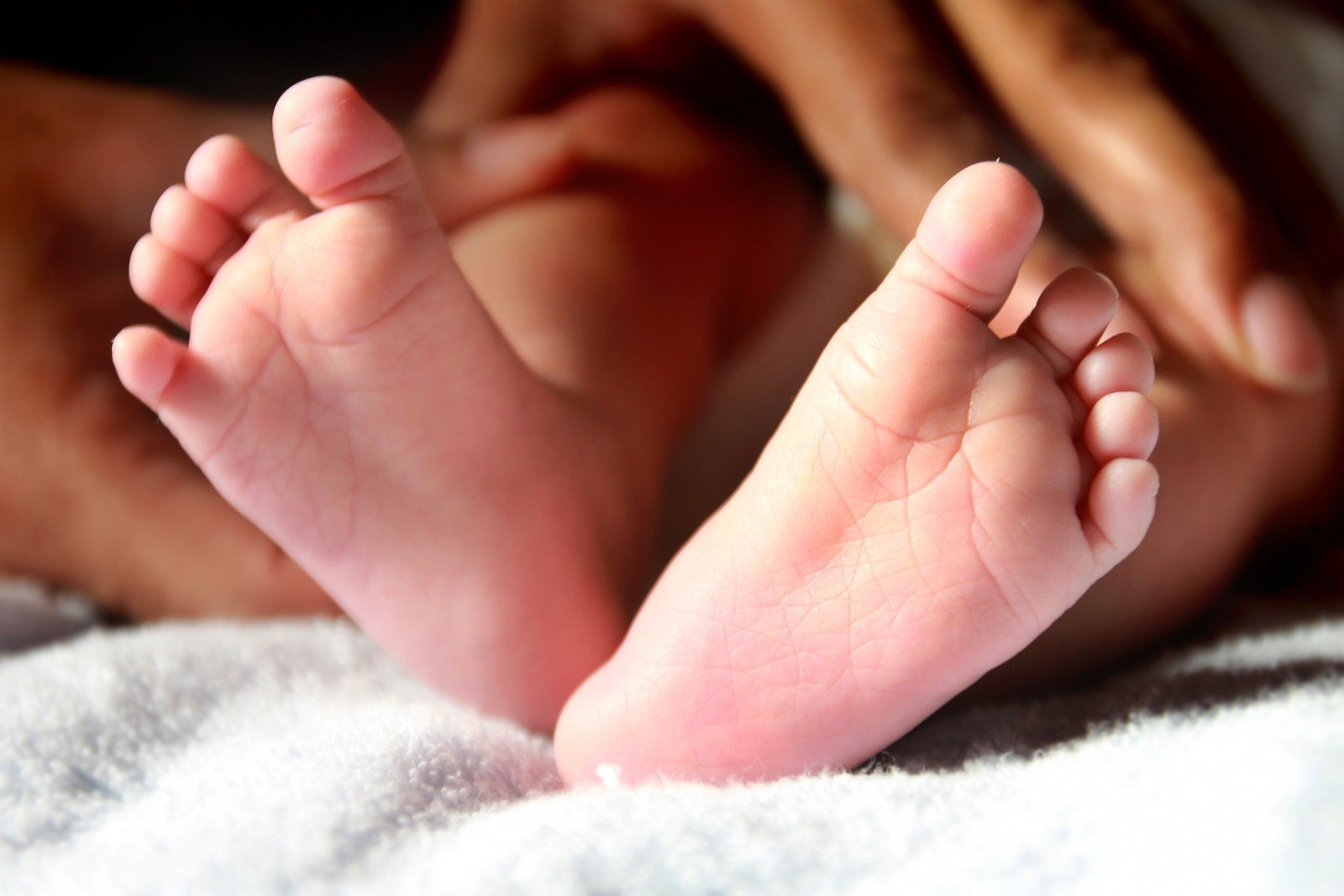 Naming Ceremony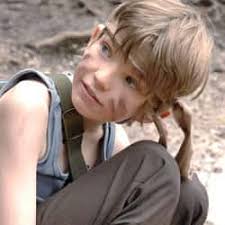 Coming of Age Ceremonies for Boys
Coming of Age 'Menarch' Ceremonies for girls
I am a registered officiant working along with 40 others within the organisation www.spiritualceremonies.ie. We are amazing team of people dedicated to creating personalised ceremonies for those special occasions in your life. Ceremonies that tell your story, express your sense of spirituality and reflect you as a couple or a family or whatever occasion you are celebrating- I also feel passionate about the importance of bringing the sacred into our everyday lives! Our ancestors knew the importance of this, where every act was carried out with an awareness of the Devine. Dia dhuit God be with you is how we say hello in Irish. Baking bread involved making the sign of the cross on the loaf before it went in the oven. The milking of the cow was blessed by a splash of milk on the earth in thanks, a sharing of the abundance with the 'Good Folk'. I also offer workshops on experiencing the Devine spark within, connecting to the sacred in the everyday, through the honouring of our inner life, using meditation, journeying and simple rituals.