Kundalini Yoga
Workshops & Retreats
I have been practicing Kundalini Yoga for about 12 years and have been teaching Kundalini Yoga to adults and children since 2010. I have recently moved from West Cork to Kerry and teach workshops and retreats rather than weekly classes at the moment. I am working towards opening a yoga studio space in the next months in the wild mountains of Kerry. I have been practicing Sat Nam Rasayan since 2011 and love sharing these powerful technologies.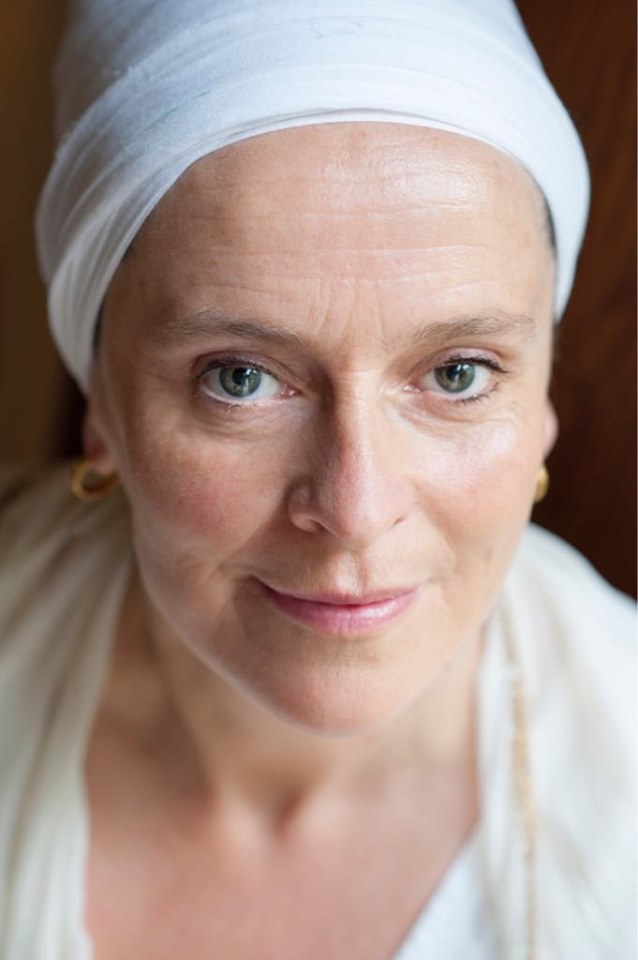 I am very passionate about facilitating the self- empowerment, by bringing the consciousness to the awareness of one's truth, Sat Nam, and the unique potential stored within as our spiritual gifts and untapped personal power.
I feel so blessed to have the technology of Kundalini yoga and Sat Nam Rasayan to practice and am honoured to share these wonderful tools for transformation with people!
I am currently the chairperson of the Irish Kundalini yoga Teachers association.
Kundalini Yoga, is a form of the ancient science of Yoga. Kundalini describes the lifeforce within everyone of us; it is the highest form of energy. Kundalini yoga invites the Kundalini power to rise in a slow and safe manner that gives you a feeling of wellness and contentment. It is also called the yoga of awareness.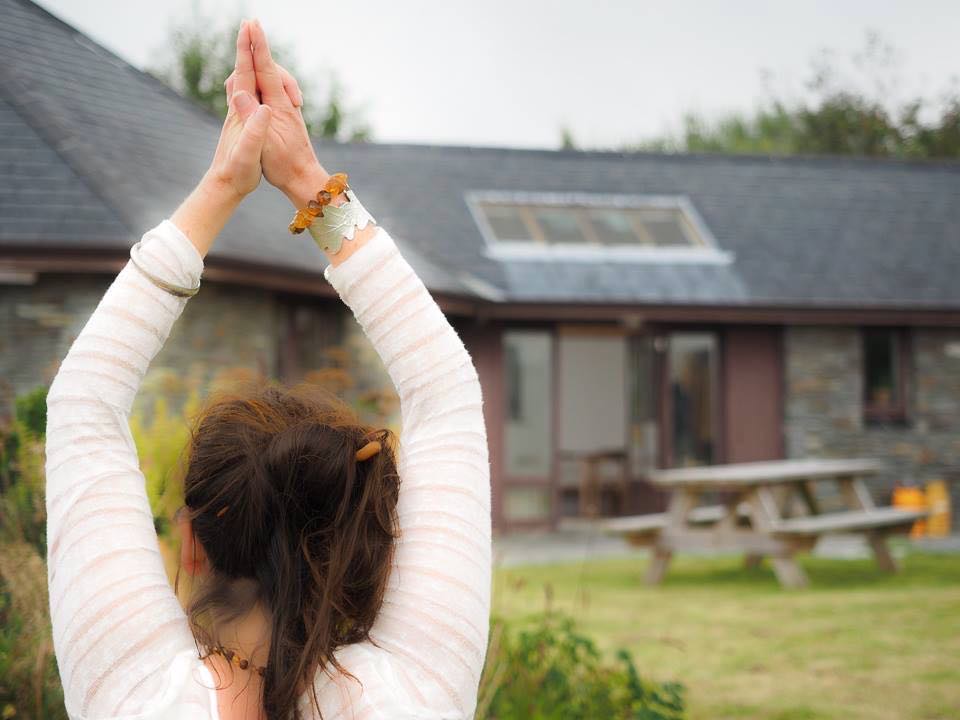 Kundalini is the energy connecting and sensitizing the nervous and glandular system, so the whole brain can get and interpret signals and the connection between reason and effect has become aware. It is called Kundalini when someone can spread his energy in action. In Kundalini Yoga we unroll our sleeping energy to live a fullfilled, intuitive and superb life in a normal life situation as part of the world.
It incorporates exercise, breath, meditation and sound current to help relax, strengthen and heal your body, mind and spirit. Kundalini Yoga is the "Yoga of awareness" for people who deal with the stress and struggles of every day life.
This sophisticated technology can help us achieve our total vitalised identity, giving us the tools for our own self evolution. Using the science of mudras and mantra we can command changes in our brain, evolving the Neocortex, effecting our endocrinology, allowing us to have a totally different experience in the here and now!
Kundalini is our life force, the connecting power, based in the two lower chakras. The better our chakras work the healthier, happier and more connected we are to ourselves and the world.
Kundalini Yoga works with Chakras
Chakras are energy centres or nerve hubs; the 7 main chakras are located along the spine. They interact together as a whole, influencing and vitalizing every aspect of our being, -physically, mentally, emotionally, spiritually.
Benefits of Kundalini Yoga:
Increase energy and vitality, relaxing mind and body
Relief from stress, addiction, depression and insomnia
Helps heal back pain, sexual dysfunction and neurosis
Strengthens immune and nervous systems
Balances metabolism, digestion (weight Control)
Increases circulation and purifies the blood
Promotes muscle strength and flexibility
Anti-aging both mentally and physically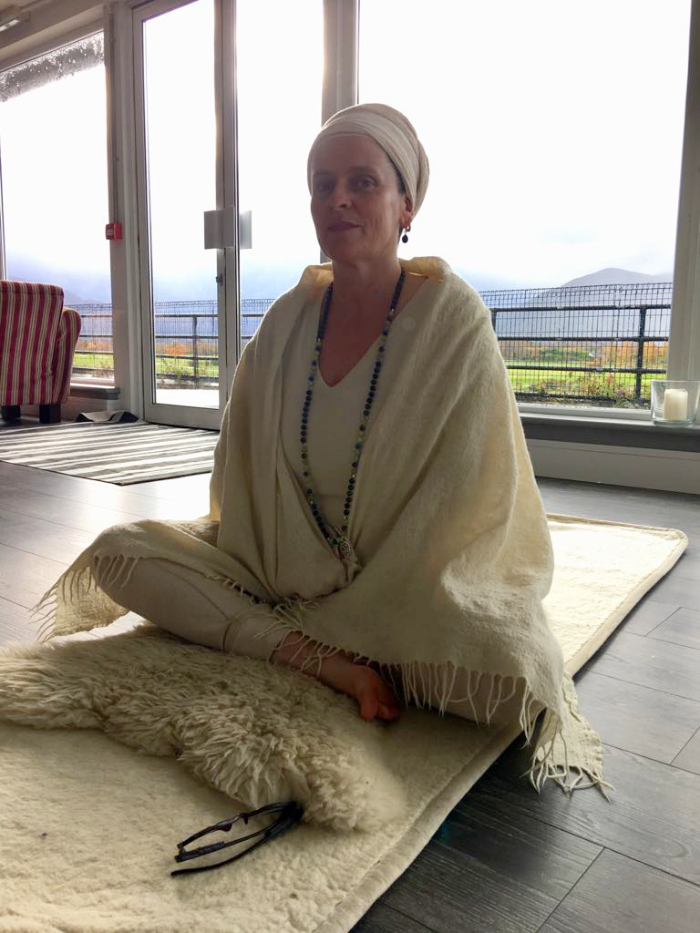 Kundalini yoga class
Regardless of your age or fitness level, you can feel and assimilate the benefits of this sacred science. From your very first class, you will experience a feeling of well being and happiness. But the real jewels come with regular practice. bringing increased awareness, radiance, youthfulness.
At the start of the workshop you will be taught how to practice a strong energising invigorating breath know as Bhastrika or sometimes called Breath of fire. This breathing technique is used while practicing the yoga exercises in order to help energise and move the energy within. Some of the postures are similar to other forms of yoga, but the most distinctive aspect is how the postures are practiced, using 'breath of fire'. And this can really affect how one feels, and also helps release energy blocks and invigorate oneself.
Some other postures are more unique to Kundalini yoga, and some of these involve holding apparently 'easy postures' while practicing 'breath of fire' These postures can be held for 2 minutes and longer. The effort required can be a lot more than we imagines. Often we need to 'work through' our self imposed mental limits when we want to give up, but by refocusing on the breath we can breakthrough and access another layer of energy within.
No Fields Found.
Book Me for a Workshop or Retreat